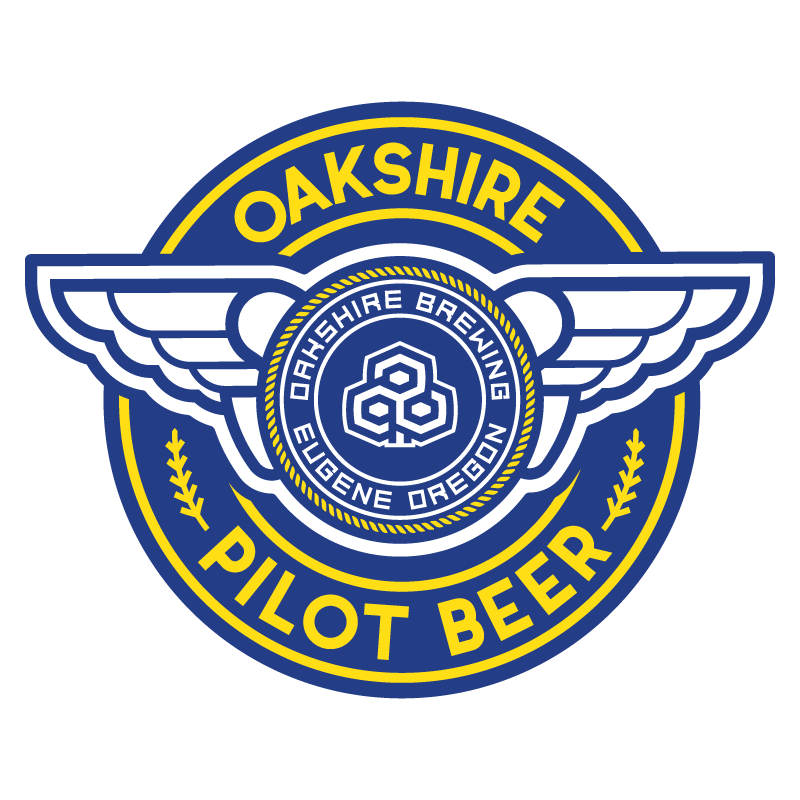 Pilot Beer Program
This is our research and development program that allows for the concept of a new beer to its creation in a very short amount of time. Beers are developed for our PILOT program to test new styles, ingredients and processes. This program allows our brewers the creative freedom to exercise inspiration as it strikes! Though PILOT beers occasionally escape into the wild (aka your favorite drinking establishment) or become part of our Core brewing program, most are brewed in very limited amounts and served exclusively at our Public House until gone, existing only as legend and revisited, often and nostalgically, in the Archive of our website.
Miel Mi Amor
Mexican Amber Lager brewed with mesquite honey
Save the Bee (2019)
Hazy Hoppy Blonde Ale brewed with Galaxy and Motueka
Peanut Butter Need A Moment
Inspired by one of our favorite candy treats. Imperial Stout brewed with milk chocolate, caramel, coffee, vanilla, cinnamon and peanuts
Dinosaurs Will Die: Brachiosaurus
Hazy Double IPA brewed with Galaxy, Mosaic, Motueka and Citra Hops
Tiny Desk Beer
Collaboration with Dana Garves of Oregon Brew Lab. Session Hazy IPA co-fermented with Pinot Gris juice and some of our favorite hops
STEMinist Saision
Brewed in collaboration with the UO Women in Graduate Sciences organization. Red Saison with rye malt, honey, and tea.
Cranberry Ginger & Lime Sour
Sour wheat ale, brewed with fresh ginger. Conditioned on lime juice and cranberry puree. Inspired by our love of the Moscow Mule and Oregon cranberries
Dinosaurs Will Die: Ledumahadi Mafube
Translated to "Giant Thunderclap at Dawn;" Ledumahadi mafube is pummeled with massive amounts of Mosaic, Citra, Galaxy and Moutere hops.
Green Noise
Brewed in collaboration with our homies at Sunriver Brewing and Ruse Brewing. Hazy Double IPA jammed with some of our favorite hops
Dry Irish Stout
Our take on the St. Patrick's Day classic. Roasty, dry and crushable. Perfect for March drinking.
POG Smoothie
Hazy IPA brewed with a boatload of our favorite hops and conditioned on passion fruit, orange and guave (POG) puree and whole vanilla beans.
I Ain't Afraid of No Ghost
Inspired by one of our favorite childhood drinks, this sour ale is conditioned on tangerine puree and orange juice and glows neon green!
Kolsch
Traditional German style session ale perfect for the summer weather.
Smoke N Hell
German-style Helles Lager brewed with smoked Oregon Spruce Tips.
Hop Harvest 2019
For this years' fresh hop, we decided to switch up brewing and techniques to showcase two of our favorite NW grown varieties. Our base is…