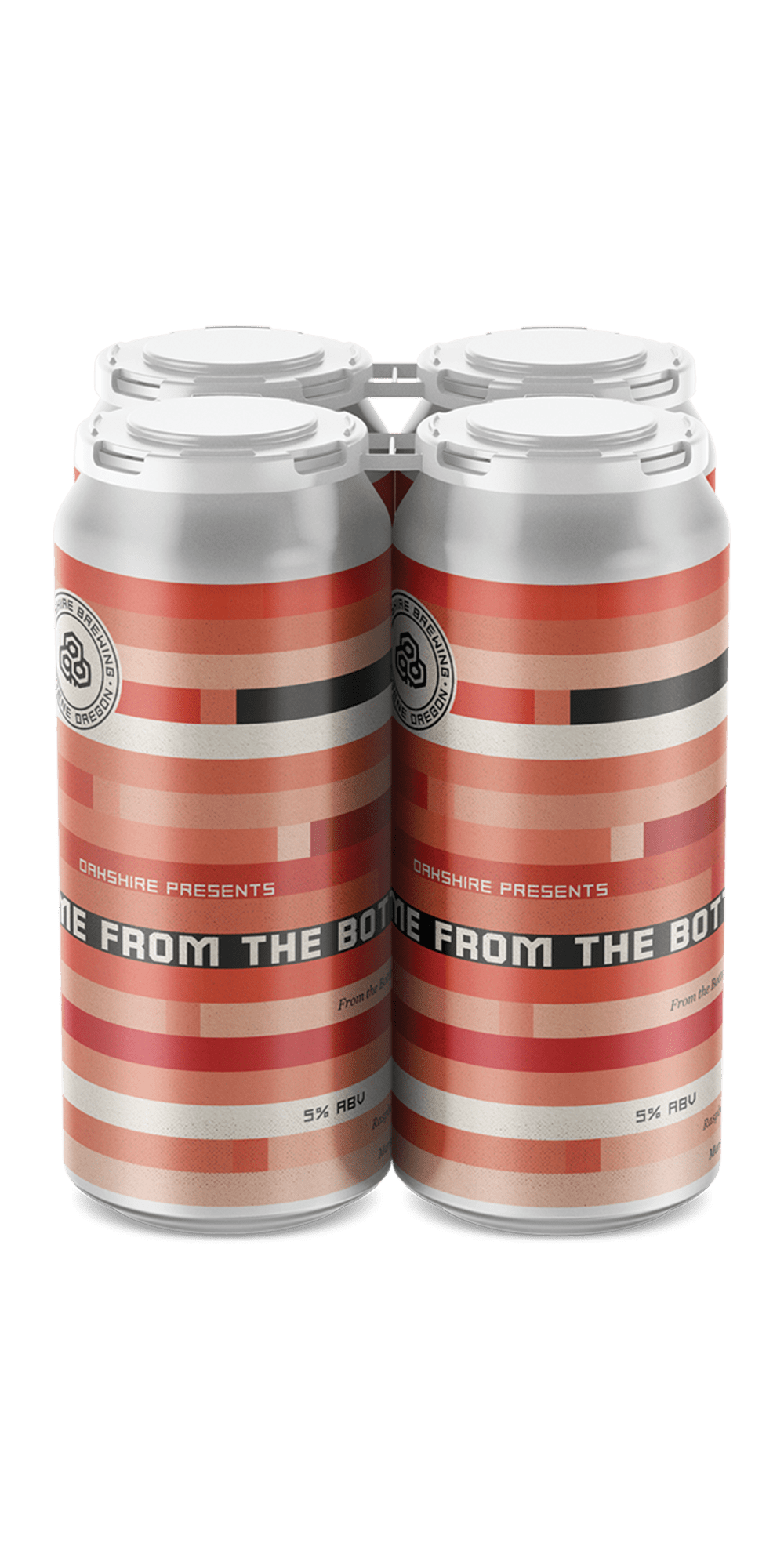 THEME FROM THE BOTTOM / *From The Bottom* Smoothie Sour Ale
Theme From The Bottom is our smoothie sour series brewed with marshmallow creme and vanilla beans and variety of fruits and adjuncts! Our "From The Bottom" and "From The Top" releases are meant to mixed!
FROM THE BOTTOM: Raspberry / Sweet Cherry / Tart Cherry / Marshmallow Creme / Vanilla Beans
Stay tuned for the upcoming *From The Top* Smoothie Sour Ale to mix with this one!