Oakshire is a community-inspired, small-batch brewing company founded in 2006. We are locally owned, employ 25 people, and produce a wide variety of beers at an extremely high level of quality through our three distinct brewing programs: Core, Pilot, and Vintage. Our beers are distributed throughout the Pacific Northwest and we take rigorous and diligent strides to bring you the freshest beer on the planet.
Featured Beer
Fresh Quality Brew!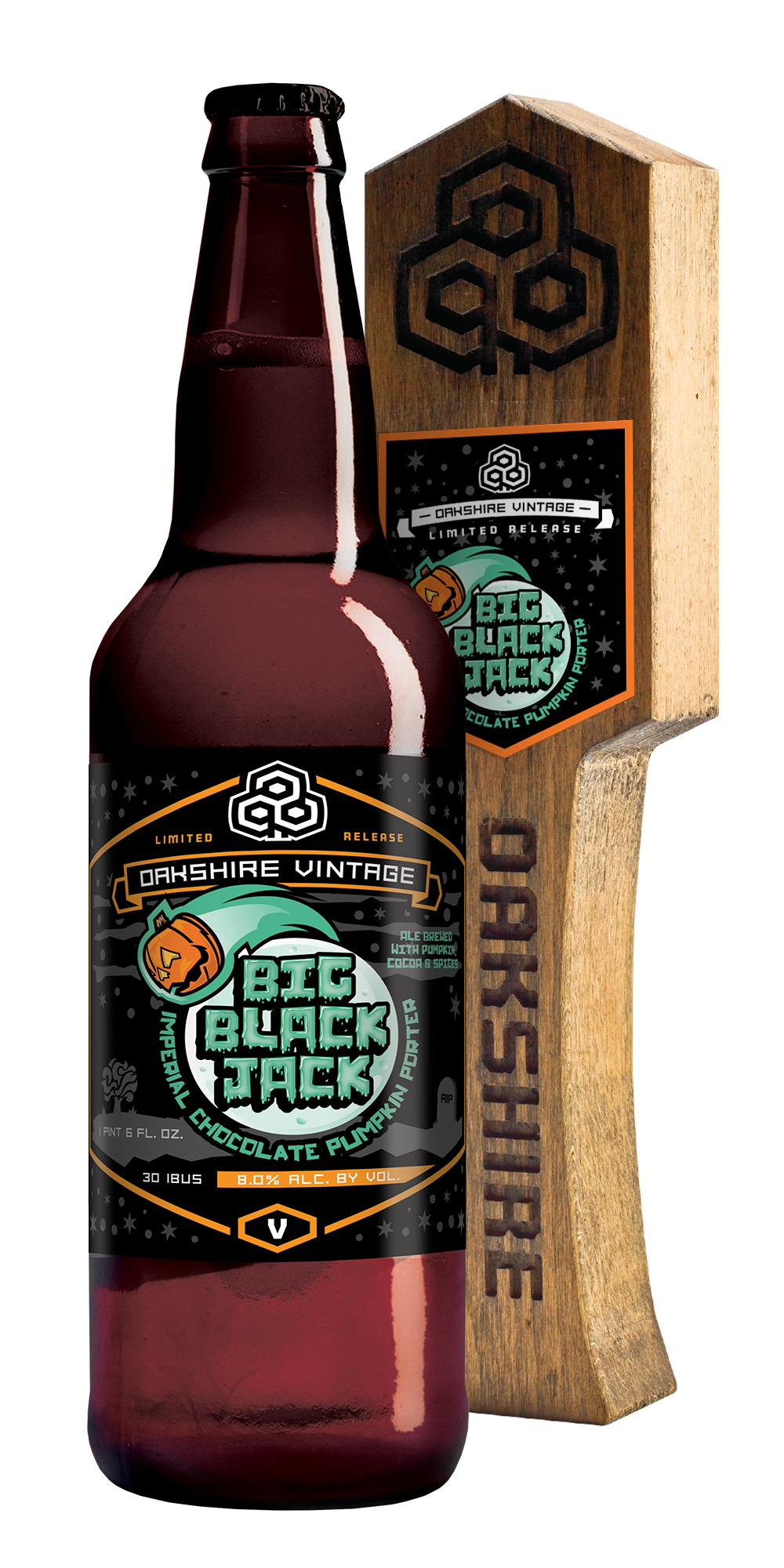 Tell your friends: Put aside the old mulled wine and liquor-infused candy, and make room in your life for an extraordinary liquid confection brewed every…
Come join us at our beautiful and spacious Public House in Eugene and our recently opened Beer Hall in NE Portland!  We pour over 20 frequently rotating taps of fresh Oakshire beer from our 3 unique brewing programs: Core (always available), Pilot & Vintage.
We also serve ciders, wines, sodas, and kombuchas from our friends in Eugene, Portland and throughout the Northwest.  The Oakshire Public House offers food carts on site every day while the Beer Hall has teamed up with BIBA! CHamoru Kitchen to offer guests the delectable cuisine of the Mariana Islands. Plus both locations offer music, events, keg & corny fills (Portland- coming soon!), Oakshire apparel, and more.
PUBLIC HOUSE – 207 MADISON ST, EUGENE, OR
(541) 654-5520
OPEN DAILY (KIDS ALLOWED UNTIL 9PM)
11AM-10PM SUN-WED
11AM-11PM THUR-SAT
BEER HALL – 5013 NE 42nd AVE, PORTLAND, OR
(971) 323-1414
OPEN DAILY (KIDS ALLOWED UNTIL 11PM)
11AM-10PM SUN-WED
11AM-11PM THUR-SAT
Public House Food Carts- EUG
Food Today
Food carts serving right now, or opening later today:
Rackhouse BBQ
Open now!
4:00 pm - 10:00 pm
Oregon Wood Fired Pizza
Open now!
5:00 pm - 9:00 pm